My Tribute to Deep Space Nine: The Sisko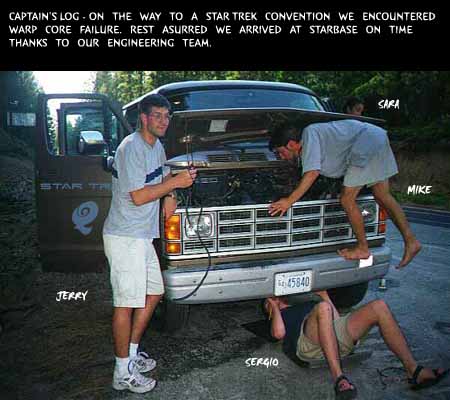 Getting to San Francisco
Been working so hard to keep this dream alive... sometimes it seems I'll never make it to California.
The innocence of youth... where all good art comes from.
I'll just add some neat little clips here now and then... just for fun.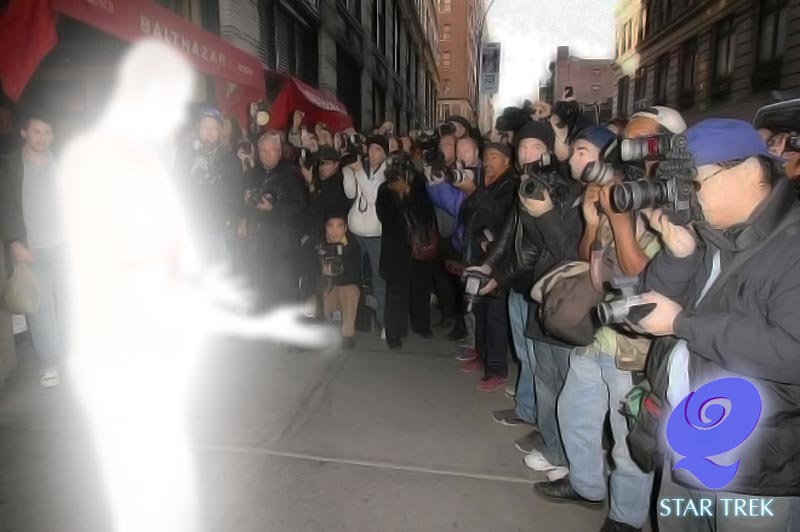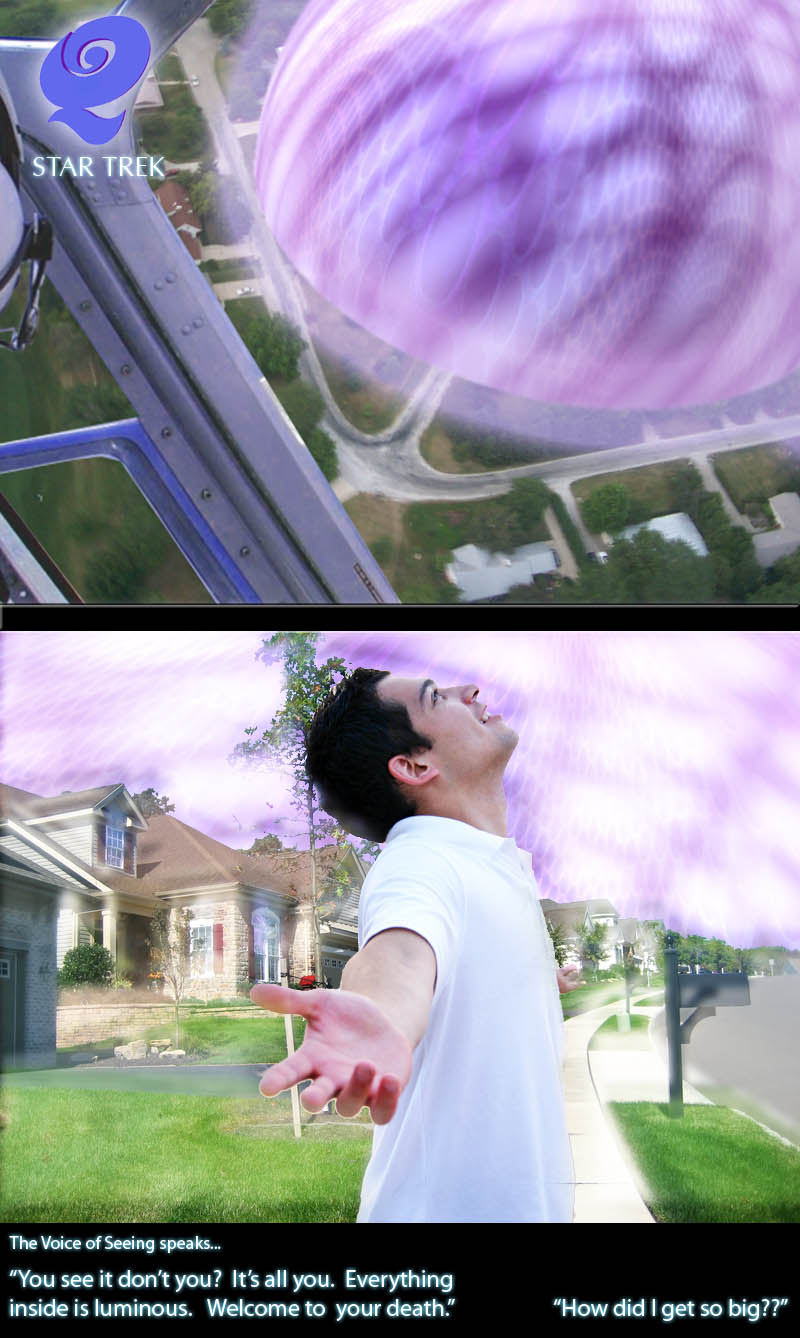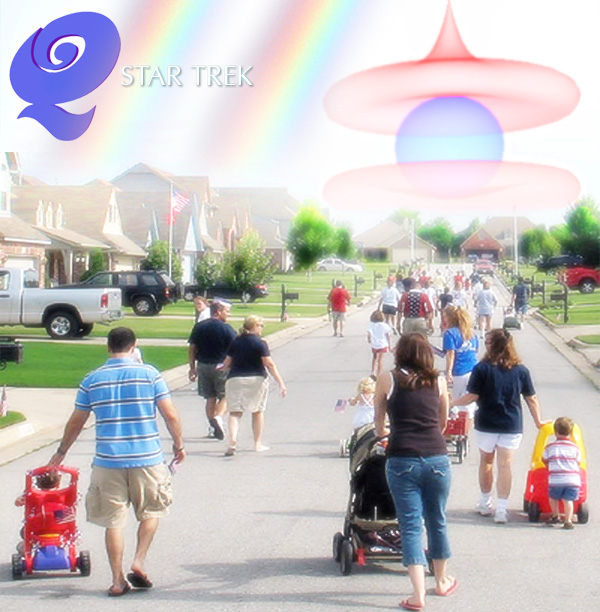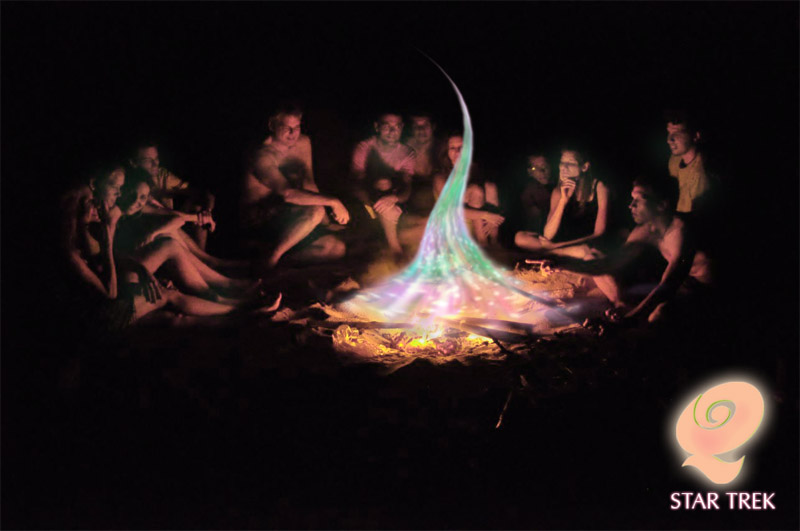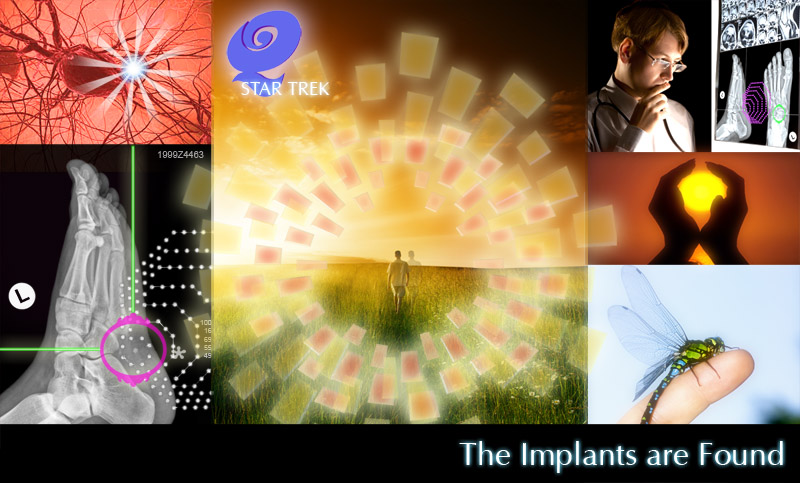 If you would like to order a copy of my book please click the link below.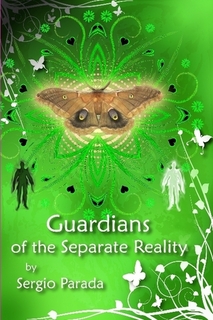 GUARDIANS OF THE SEPARATE REALITY